Regular price
5,661.77 ฿ THB
Regular price
Sale price
5,661.77 ฿ THB
Unit price
per
Sale
Sold out
Looking for a versatile and stylish piece of accent furniture? Look no further than the Kesseki pouf! Whether you're looking to add extra seating, a footrest, or just a decorative focal point to your living room, nursery, or study room, a pouf is the perfect choice to adding a certain je ne sais quoi to your space. Lightweight and easy to move, you can easily move them around your living space, or from room to room as needed.
Our Kesseki pouf can also double as a side table for your books, some plants plants, or even a snack (or two). But why stop there? Get creative and use a trio of poufs instead of a typical coffee table to add a unique touch to your space. Let the pouf's versatility charm you.
Available Colours: 
Off-White / Wood / Charcoal / Grey
View full details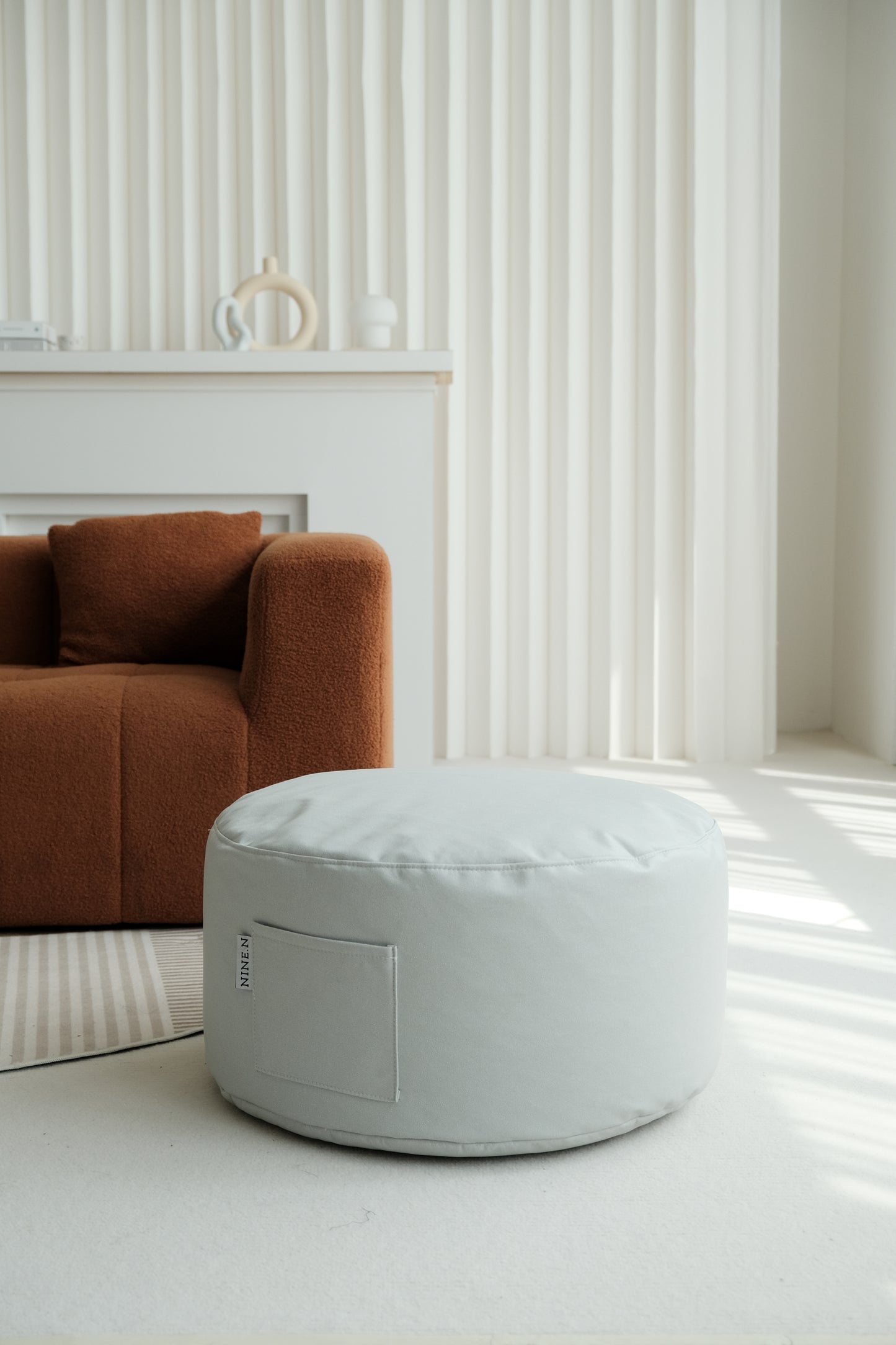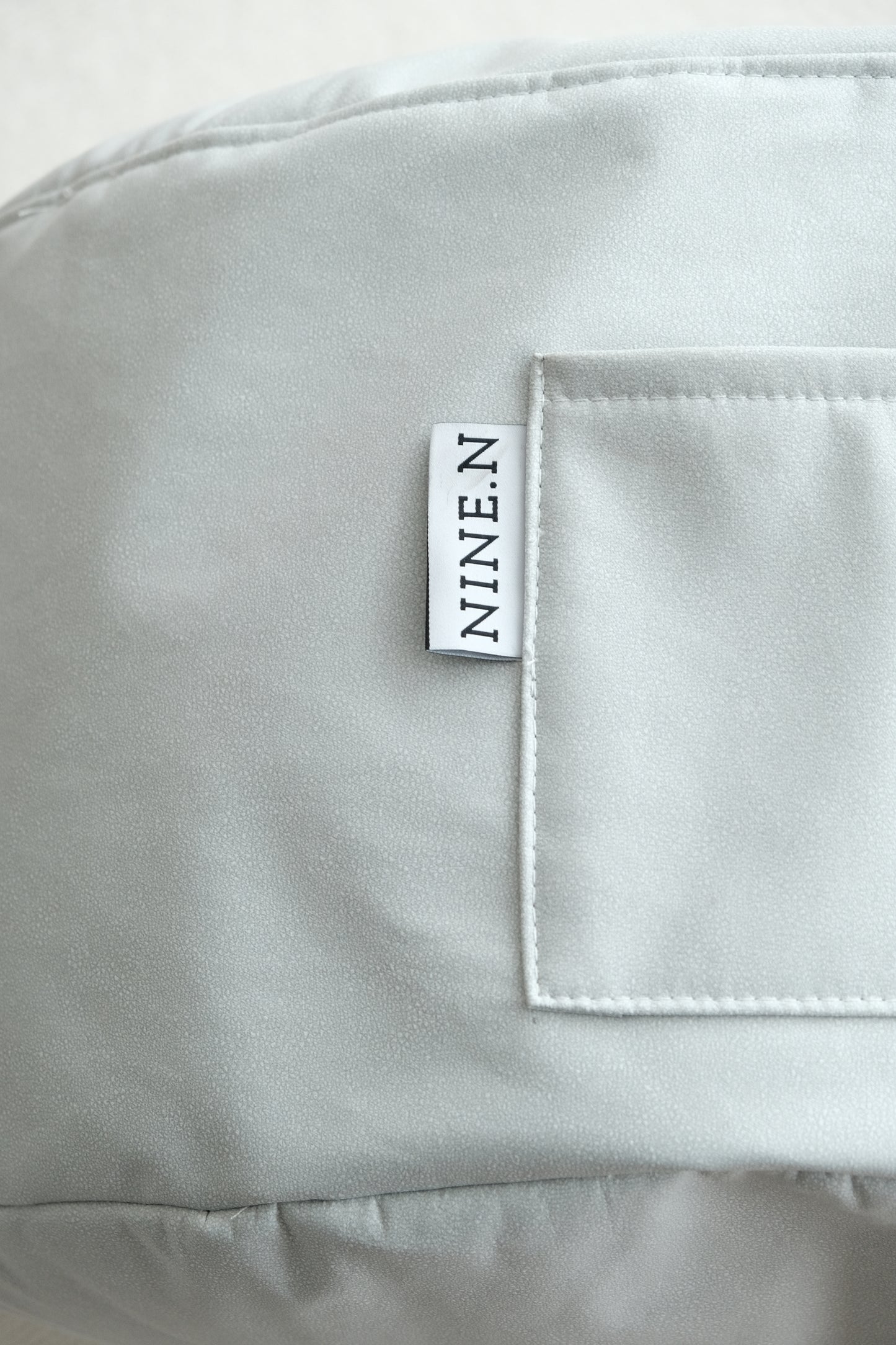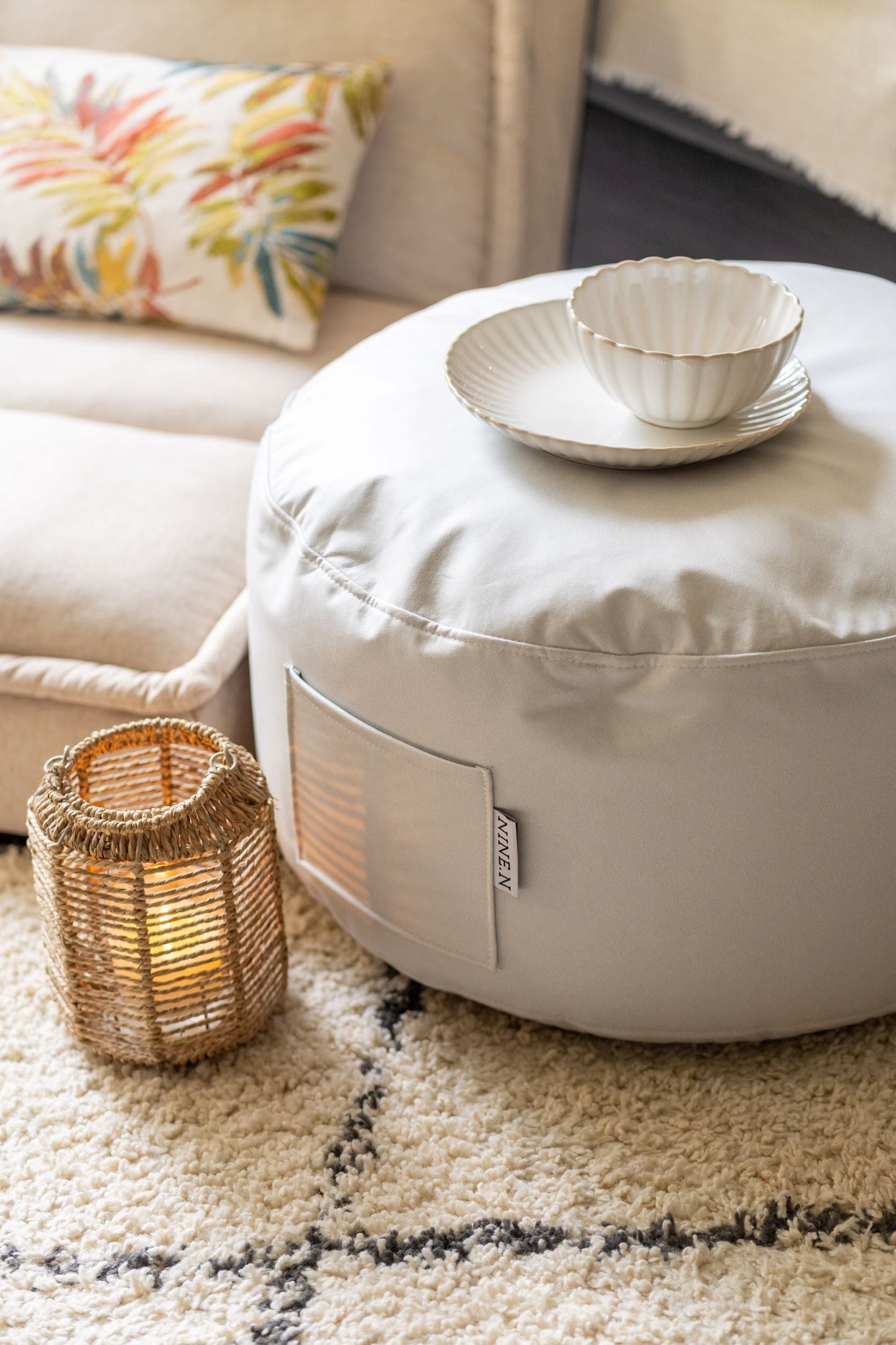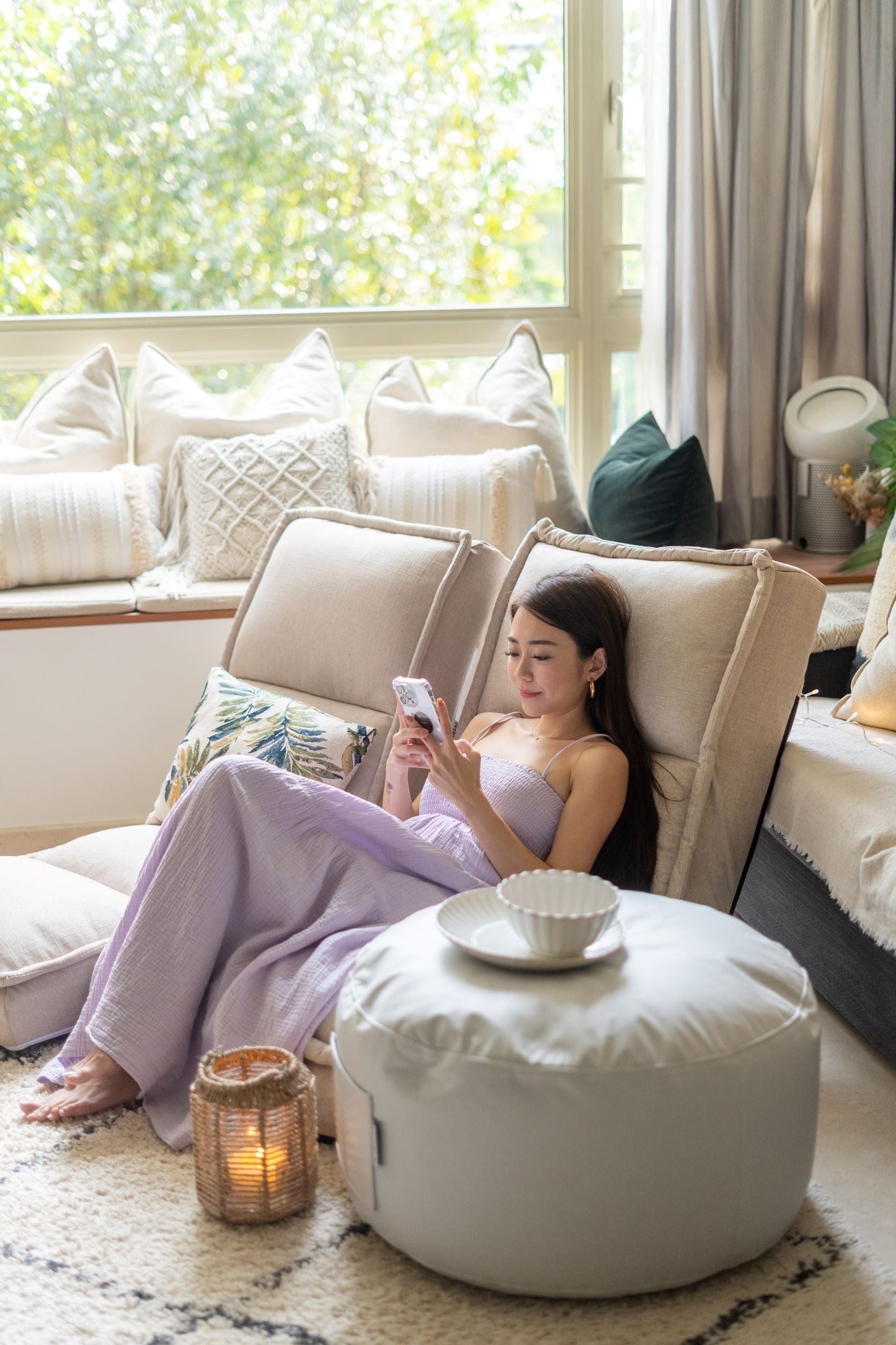 Product Features

Product Details
Material

Water Resistant Technology Fabric
Filled with EPS beans
Features

Cover is removable, for batch after August 2023
Pouch at the side of the sofa
Size: 60* 60* 30cm (L X B X H)
Weight: 1kg
Maintenance

If something spills on your furniture, soak it up with a clean, moist cloth. Scrubbing the stain into the fabric with the cloth will make it much more difficult to remove, and ruin the fabric's surface. For optimal results, dab and lift the stains gently.
A mild detergent can be used for slightly more tenacious stains and spills, but remember not to scrub the stain; instead, try to lift it. To avoid shrinking the cloth, linen covers should be washed at 30 degrees or less and spun slowly.
When the wash has finished, remove the covers from the machine immediately to avoid creasing as much as possible. Hang the covers out to dry over a drying rack and be sure not to use pegs or clips that pinch and mark the fabric.
Polyester is a durable fabric, generally made from strong, synthetic fibres.
Polyester furniture should be cleaned at least 1-2 times a year.
You can use household products, such as baking soda and vinegar, to clean your polyester upholstery and remove nasty odours.
Polyester furniture is sturdy, low-maintenance and easy to clean.
To be on the safe side, consider hiring a professional to clean it for you.
Note

Please allow 2-3cm measurement discrepancy  
Actual colours may differ slightly from the image shown
Non-waterproof